About Folsom Werkstatt
Gustavo Nunez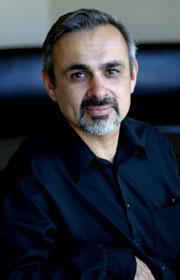 After graduating from Automotive Technical School in 1986 he started his apprenticeship with Mercedes-Benz of North America. Gus received continuous education programs at Mercedes-Benz in Germany and received his title of 'journey man technician' in 1990.
As a diagnostic specialist he worked at different Mercedes-Benz facilities in the Bay area to finally become a team leader. Over the last decade he was the facility shop foreman for the local Mercedes-Benz dealership in El Dorado Hills. Mr. Nunez resides with his family in Folsom, California.
Awards
Star Technician Award
3 Master Technician Awards
2 Master Guild Technician, recognized as one of top 40 Mercedes-Benz technicians in the United States
Ian Kinnaird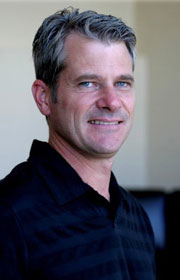 Ian has been a Mercedes-Benz technician for over 13 years. He has been a certified Mercedes Master Technician for the past 5 years. He has held the position of Technician and Team leader for the past 8 years at the local Mercedes-Benz dealership in El Dorado Hills. Before that he spent 4 years at a local Mercedes-Benz in San Rafael, and 2 years at an Independent European Performance Shop.
Ian's experience also includes 9 years of working as a pit crew mechanic in various forms of racing including; Indy-Car, IMSA, Toyota Atlantic, ASA and club level.