Mercedes-Benz Services
We provide the same levels of services you have come to expect for your Mercedes-Benz.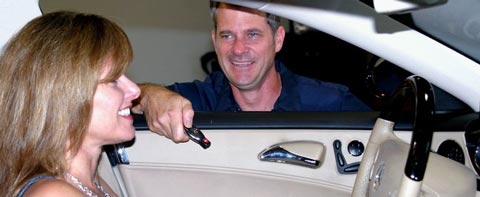 Folsom Werkstatt is a local family run independent Mercedes Benz service and repair shop. We understand the importance of maintaining your vehicle's performance and assuring their safety systems are working as designed. We follow Mercedes manufacturer's requirements and recommendations for all service maintenance; and for repairs and replacements we adhere to their repair procedures.
We appreciate you the Mercedes owner as our customer. We enjoy the opportunity for us to get to know you and we welcome the chance for you to feel confident with us all the while knowing that your Mercedes is safe and in good hands.